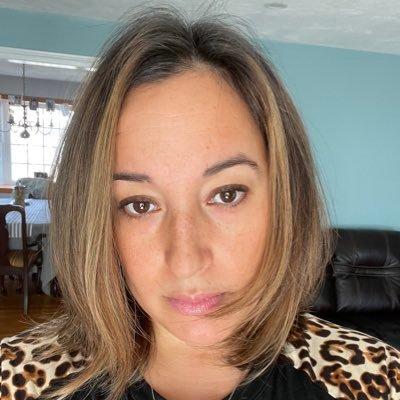 Liz Shrum
Full Bio -
Liz Shrum is a seasoned Mar/Comm professional with over two decades of experience in media, journalism, public affairs, marketing, communications, digital strategy, advocacy and association management. Shrum has a reputation for her out-of-the-box strategic thinking, integrated multimedia campaigns, and innovative partnerships.
As a skilled strategist, Shrum has worked with individuals and organizations across almost every industry sector. She has built and led numerous teams and departments and is known as an industry thought leader. Her background includes working with major corporate brands, small businesses, influencers, newsmakers, nonprofits, trade groups, state chambers of commerce, municipalities, major media outlets, start-ups and think tanks.
Most recently, Shrum acted as senior advisor and spokesperson for the American Association of Consumer Credit Professionals where she successfully helped the growing trade association amplify its brand and message by acting as spokesperson, acting executive director, and senior advisor to the world's largest credit repair companies. Developing Mar/Comm strategies and content, testifying before Congress at the State and Federal level, speaking at industry conferences, on radio, television, digital channels, and in print.
Shrum can be credited with founding successful marketing, communications, and digital departments for: POLITICO, the National Association of Manufacturers (NAM), The Business Industry Political Action Committee (BIPAC), and the Retail Industry Leaders Association (RILA). Driving growth, engagement and notoriety for these organizations. In addition, she brought cutting-edge digital marketing and communications strategies and campaigns to Northrop Grumman and was a founding reporter for the MELROSE WEEKLY NEWS and deepened the growth and engagement of the business audience for the Boston Business Journal.
Shrum is a frequent guest speaker on communications and digital strategy, data, marketing, and women and minority issues. She resides in Maryland with her husband and children, where they enjoy exploring the Chesapeake Bay and watching the Washington Nationals.